I normally can read Bono hate rants and giggle at the stupidity and the utter hypocrisy of the statements made by these ranters. In fact, reading Bono hate rants usually makes me happy and leaves me with a feeling of even more love, respect, and admiration for the man.

However, today I reached my limit of how much Bono hatred I can read. Something I read (and won't repeat because I don't want to give voice to ignorance and terrorism) upset me and I was left with a pit in my stomach.

So, please, join me in the Bono love. If you love him, comment. If you like him, comment. If you respect him, comment. If you agree with him, comment. If you admire him, comment.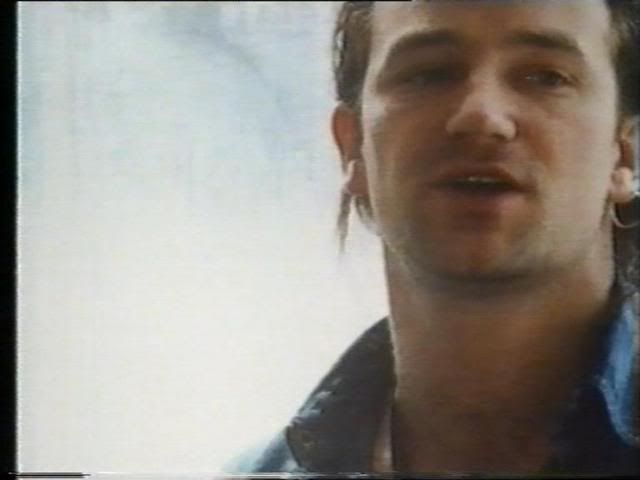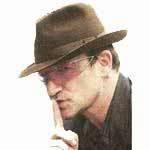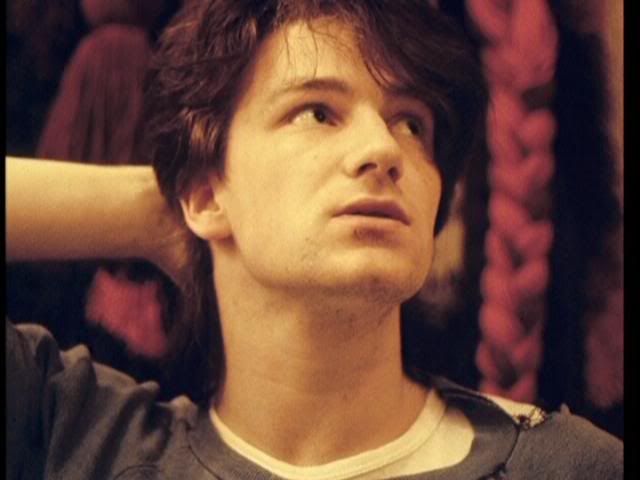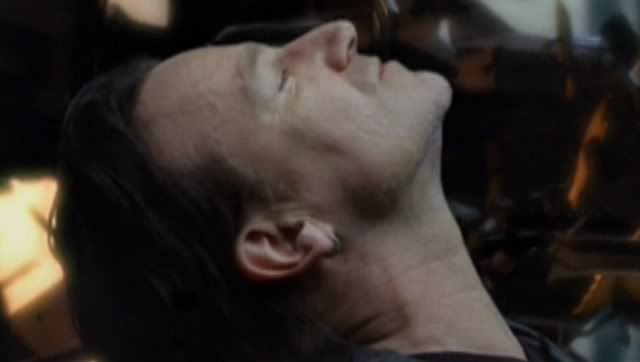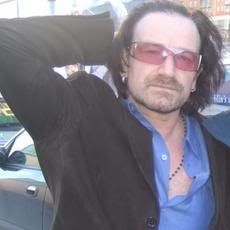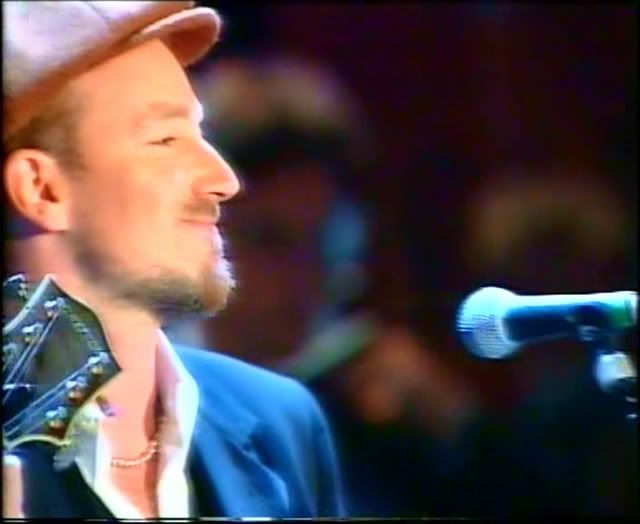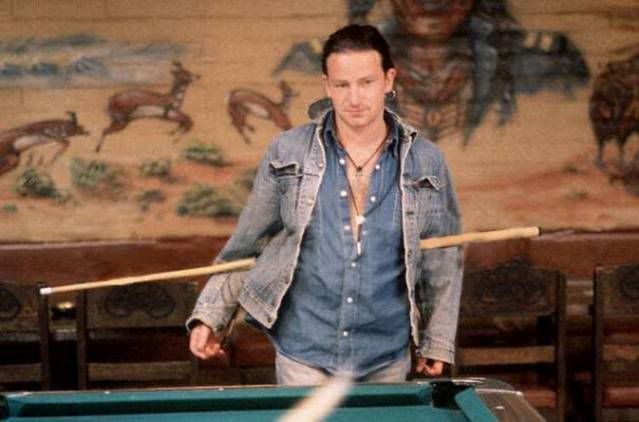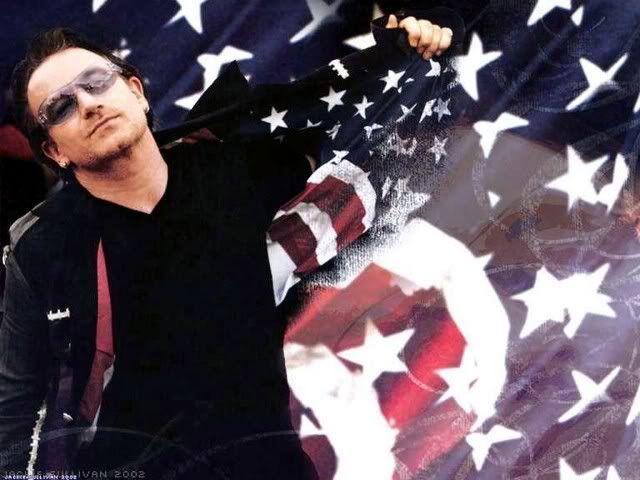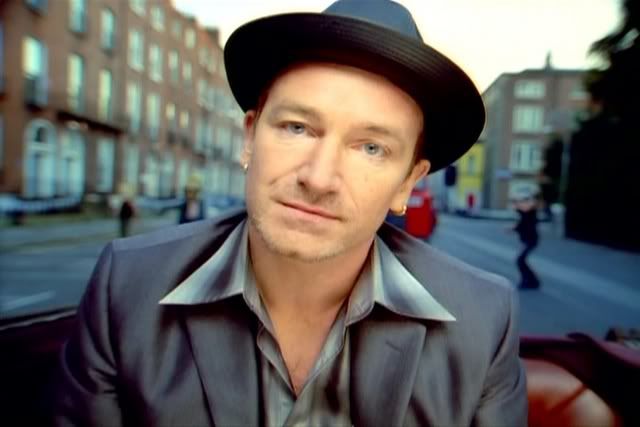 Tell me why you love him. I need to marinate in Bono Love right now. Today more than most.